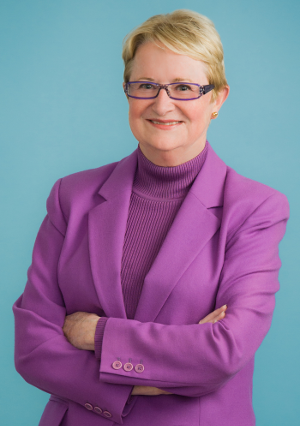 Lola Hogan, CPCU ARM ARe
Serves as a Claims Consultant and Expert Witness in first and third party bad faith actions.
Understands and can explain both the theoretical and practical aspects of claims handling.
More than 30 years of industry experience including 13 years as Chief Claim Officer of a Commercial Property Casualty and Personal Lines Company based in California.
Has personally handled and managed a broad range of complex, high exposure first and third party claims, umbrella claims and suits against the company.
Extensive experience in giving trial and deposition testimony including as Person Most Knowledgeable (PMK) on behalf of the company in bad faith actions.